The end of the year and the beginning of the new year are when lots of major literary award winners are announced. Many awards make shortlists of finalists before announcing the top winner and these books are sure to end up on many best-of-2018 lists. What's already been announced?
The National Book Awards will be announced on November 14, but shortlists have already been announced. They award books in many categories, but the fiction finalists are:
And the National Book Award nonfiction finalists are: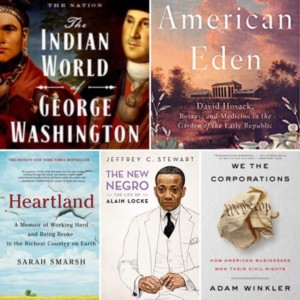 The Andrew Carnegie Medals for Excellence in Fiction and Nonfiction shortlists have also been announced. In fiction, we have: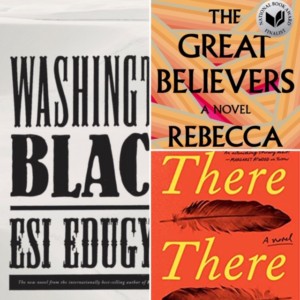 And the Carnegie Medal nonfiction finalists are: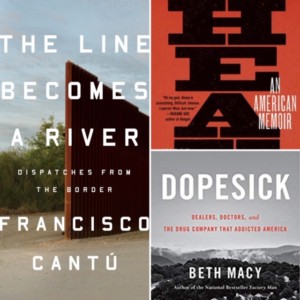 Have you read any of these shortlisted titles? Are there any that you think you might pick up?
— Abby Johnson, Collection Development Lead