No registration is required. Just drop by!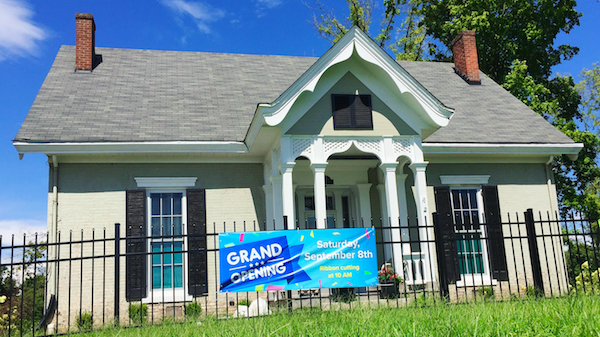 Story Time at Galena Digital Library
10 AM – 10:30 6954
Hwy 150, Floyds Knobs, IN
Join us every Saturday at the Galena Digital Library for a fun story time. Come listen to stories, sing songs, and enjoy the outdoors!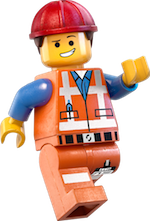 Tuesday, August 27th
6:30 PM – 7:30 PM
For all ages. No registration required.
Let your imagination run wild as you build unique characters and worlds.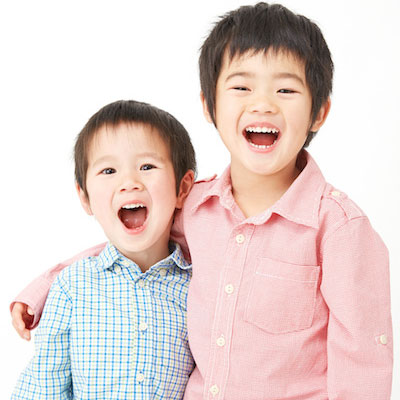 Join us for a homeschooler social hour and meet other homeschooling families in our community! We will have an exciting presentation or hands-on activity each week. No registration is required.
August Schedule
10:30 AM – 11:30 AM
Friday, August 16th: Snakes (O'Bannon Woods State Park)
Friday, August 23rd: Art (Carnegie Center)
Friday, August 30th: Simple Machines