Welcome to the Stuart Barth Wrege Indiana History Room!
If you need help finding what you are looking for, feel free to call us at (812) 949-3527, or email us at indiana@nafclibrary.org
Indiana Room Hours
The Indiana Room is currently closed due to renovation. Sorry for any inconvenience this may cause.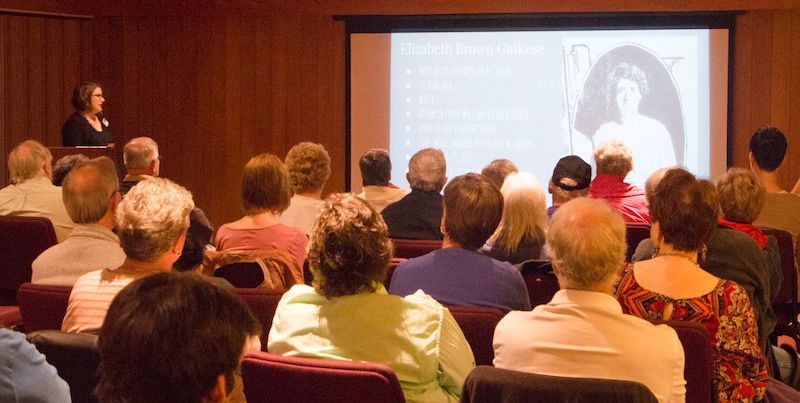 Due to popular request, PDFs of several of our event presentations are now available online.